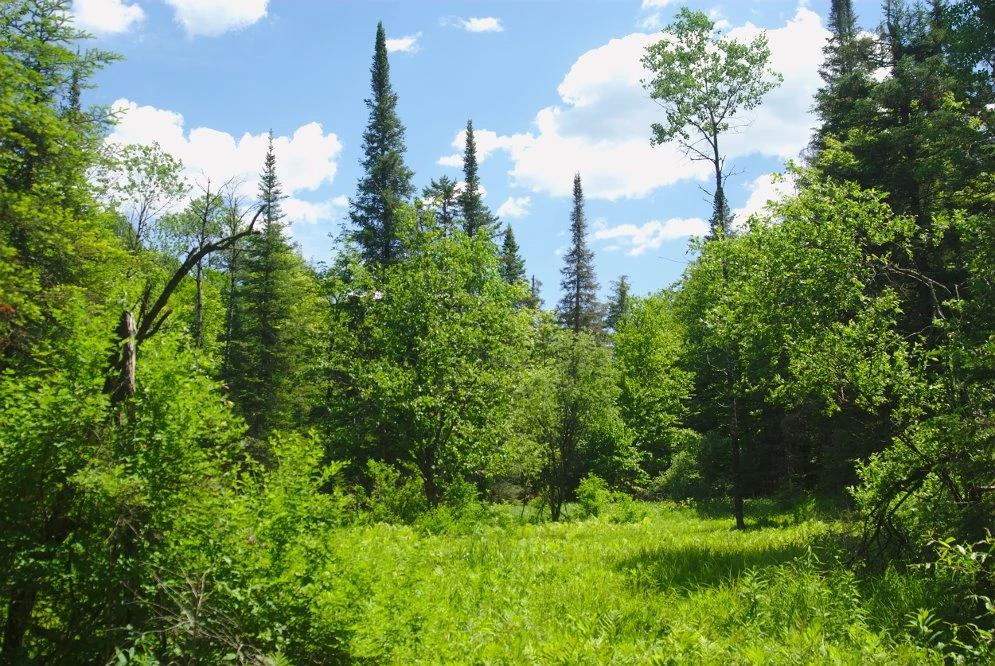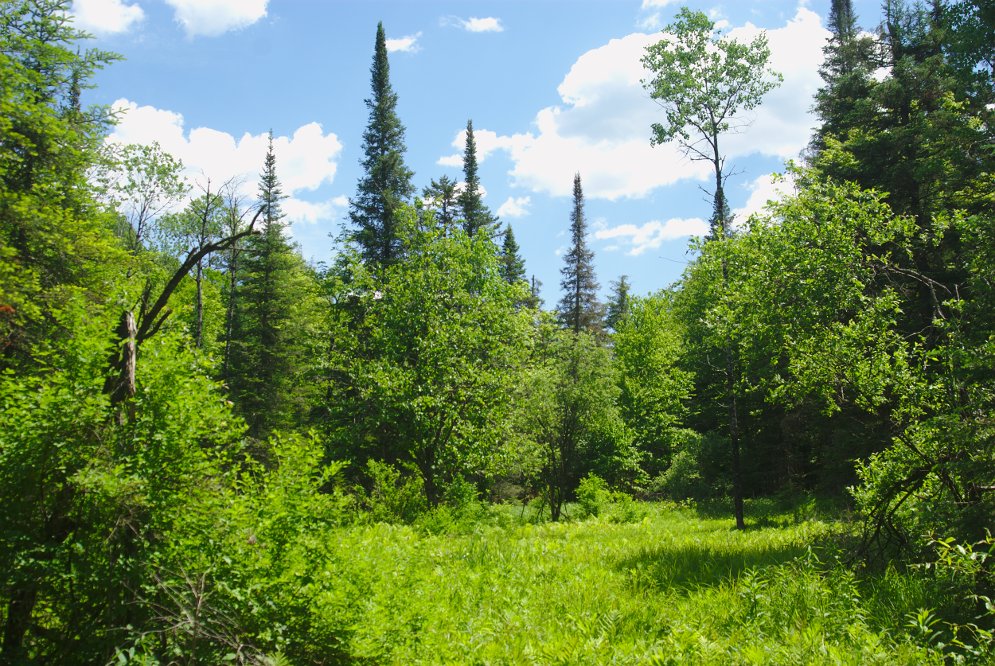 We have over ten miles of beautiful trails that you can access year-round for free for non-motorized use.
Some of our trails feature natural sugar maple forests, waterfalls, streams, and if you brave a bit of a steep rise in a few places, you will be rewarded with an amazing panorama of Hardwick and the Green Mountains.
We're a big part of the Hardwick community.