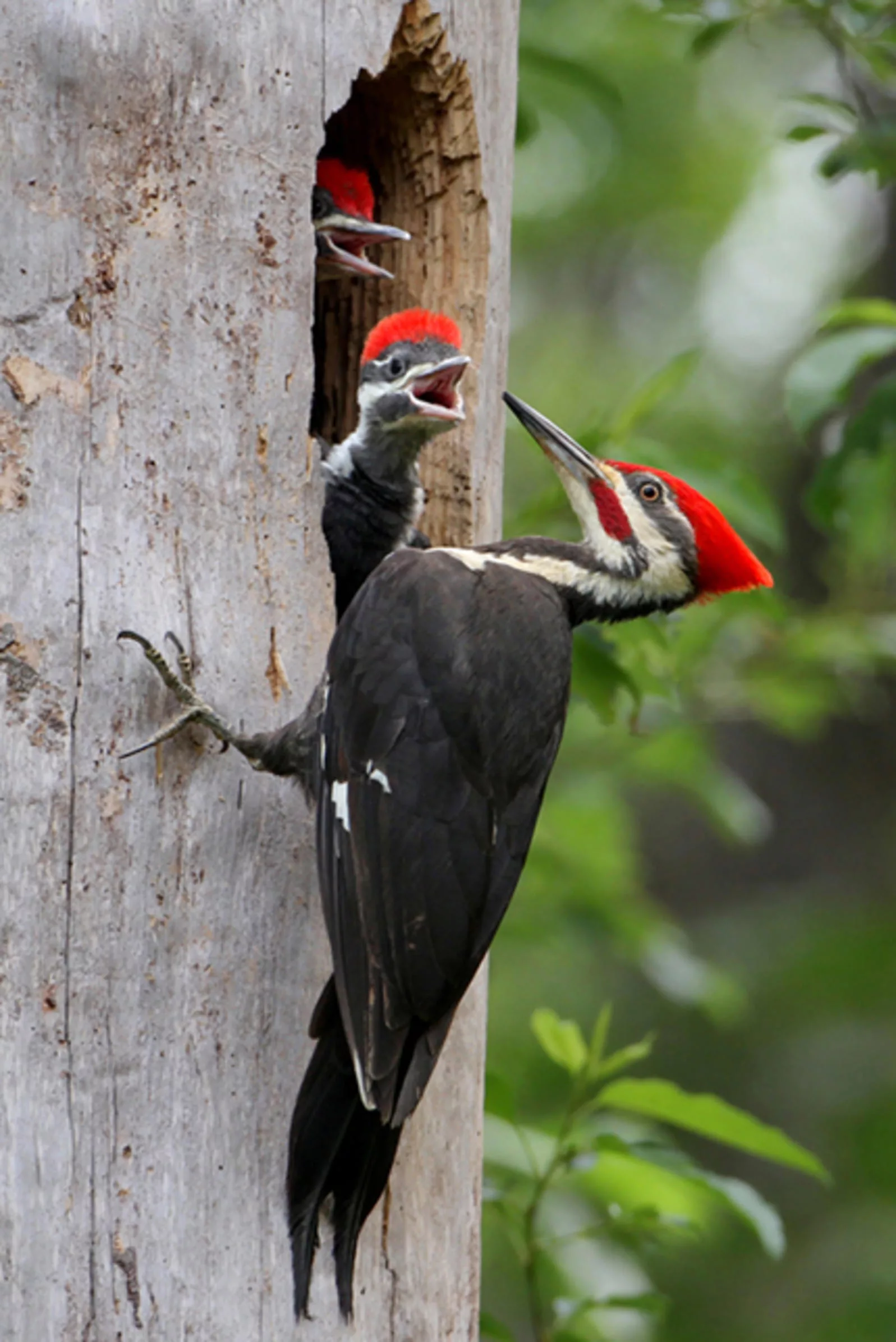 Events
May brings birds to the woodlands of the Hardwick Trails. This Saturday we'll look for who's out there and just arriving. Last Saturday, Bird Walkers heard and saw 40 species! – a record for a single walk. What will we find this Saturday?
May 27: Marie Grabon
Birder-extraordinaire Marie Grabon will lead us through the woodlands to learn the bird songs and find their brilliant colors in the trees.
There are always more surprises as Spring opens the door to more and more plant and animal activity. Come be a part of this walk at 7:00AM on the Hardwick Trails, located behind the parking lot at Hazen Union School. We welcome birders, both experienced and wanna-be, kids, parents, grandparents, neighbors and friends.
---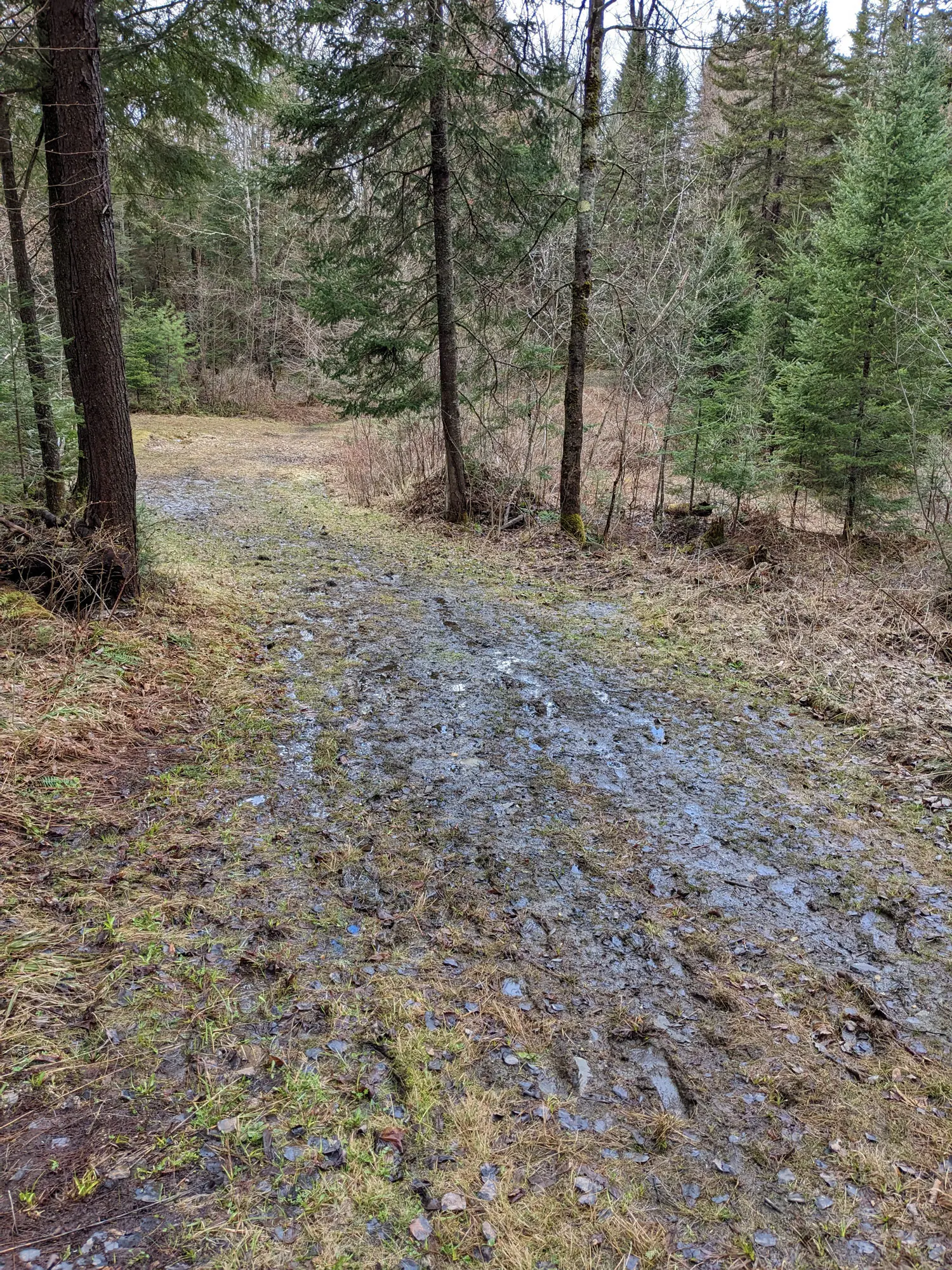 Trail Conditions as of 5/23/23
The trails are drying out nicely, still many unavoidable wet spots so please tread lightly. Spring cleaning of the trails has just commenced and so be prepared to encounter trails that have not been cleared of sticks, leaves, etc.
---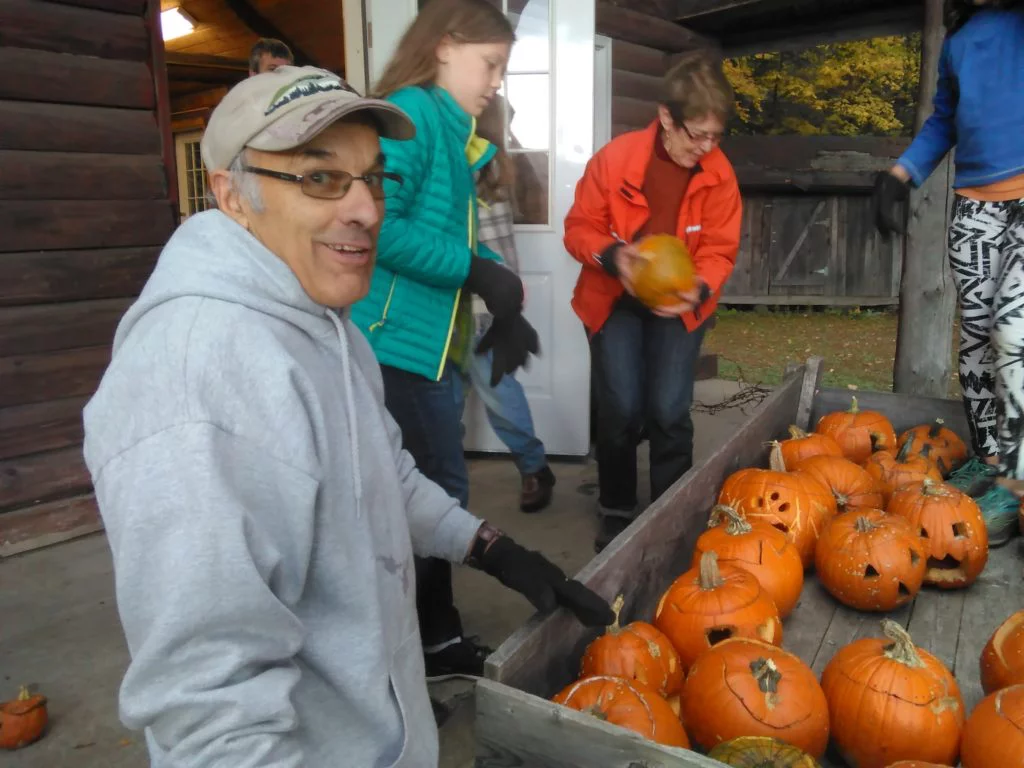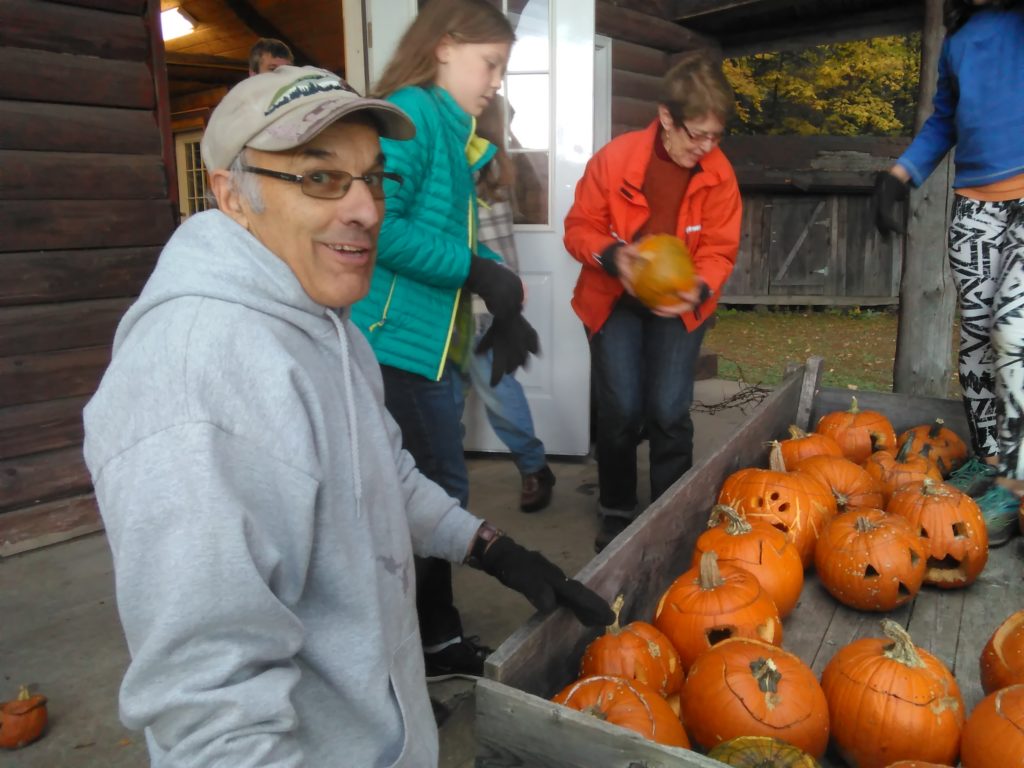 Monthly Trails Committee Meetings
We meet the first Monday of the month (usually) and we're always welcoming new members or drop-ins. Contact Dave Mitchell at [email protected] for latest meeting information.
---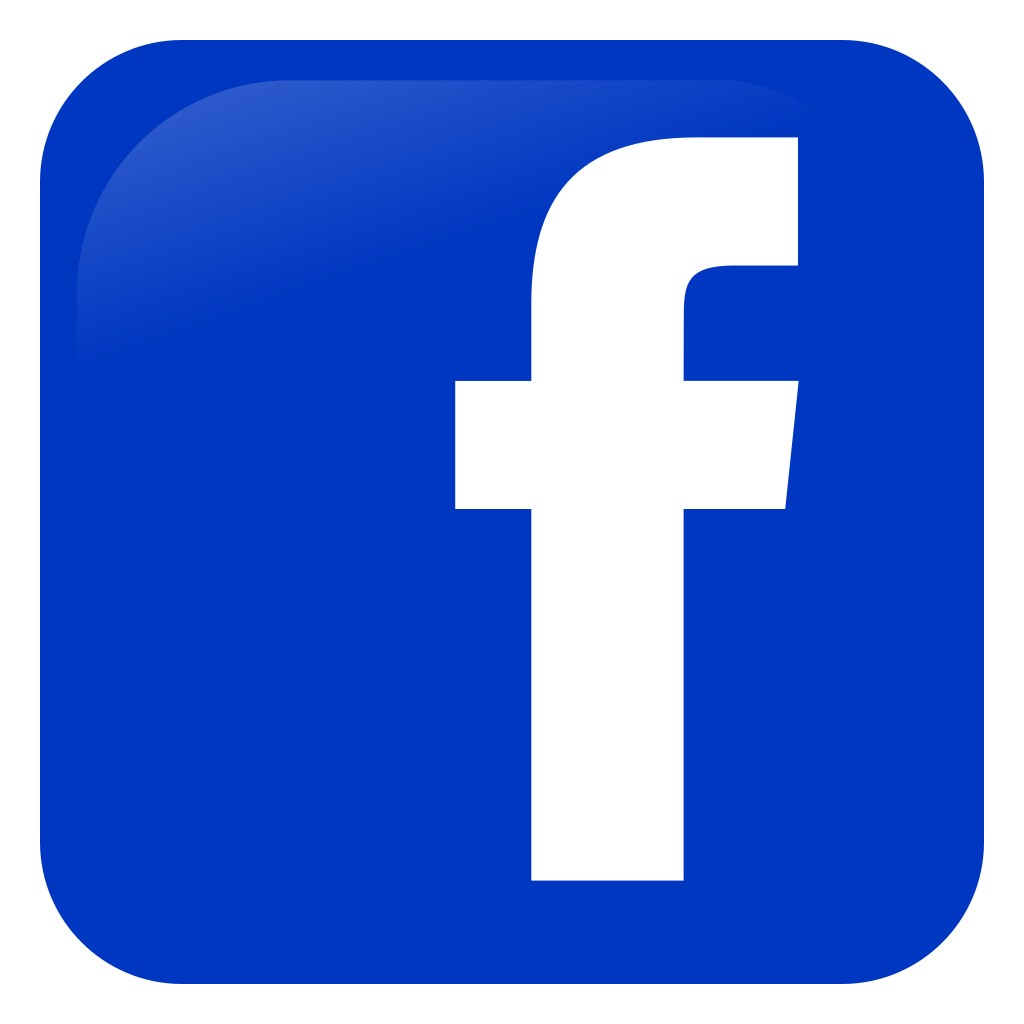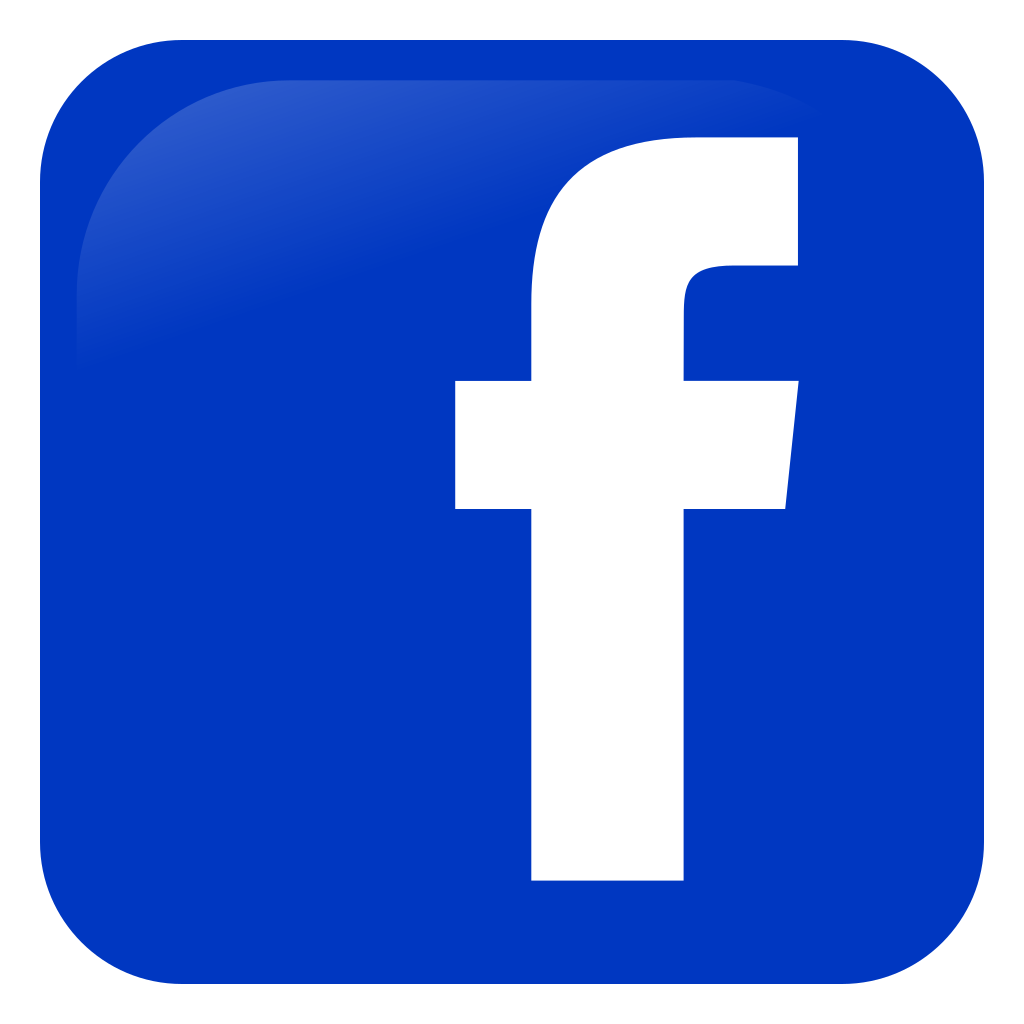 Go to Facebook page "Hardwick Trails" or [email protected] for more information and check trail conditions.
---